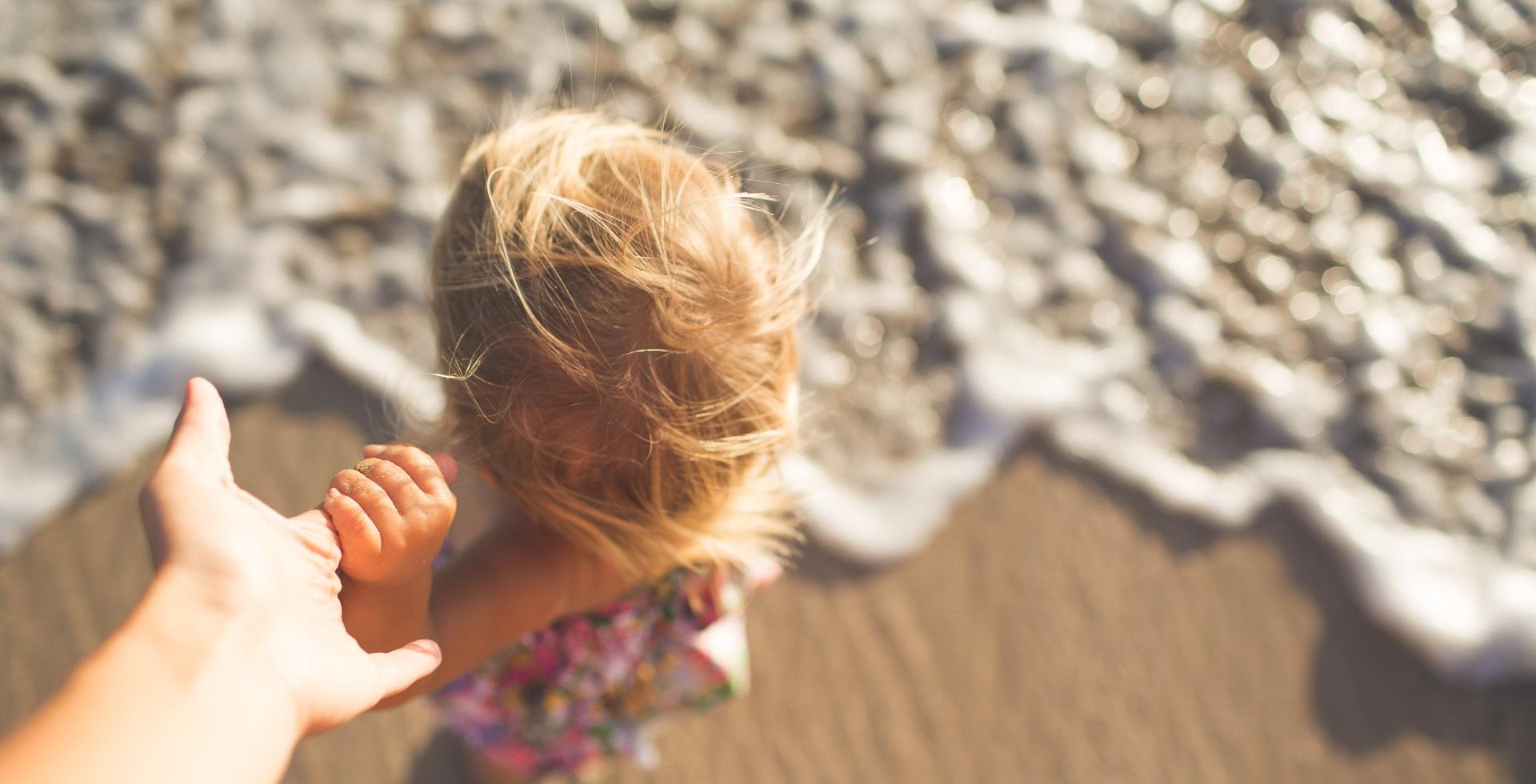 German's Hotel
Upon awakening, you see the sea
Special Offers
Our special offers have been carefully designed to ensure you have the best experience with us.

German's Hotel
Prime location in Gatteo Mare
If you are looking for a holiday where you only have to cross the street to be at the beach, Hotel German's, 3-star hotel in Gatteo Mare, is the right place.

The centre of Gatteo Mare is also within walking distance and is perfectly suited for a quiet stroll with the family in the evening.

In our hotel, you can truly immerse yourself in the traditional cordiality of the Romagna, with the assurance that you will be surrounded by convenient services.

Hotel German's is part of the Gardelli Hotels Group, a guarantor of reliability and professionalism, which has been in the hotel business for over 30 years!

Take your children to play on the seashore - it is truly a wellness bath for them!
An all-encompassing holiday!
For family holidays, we have everything you need: care for the little ones and comfort have always been our hallmarks. Pool, entertainment, restaurant, and special conditions with the beach: these are just some of our essential services.

For your four-legged pet as well

Fun and excitement
On the beach and in the hotel
Flavours worth savouring
In the Romagna, you can eat and drink well: so come and try our cuisine!

We also offer dedicated menus for the little ones
Spacious and comfortable rooms
Wonderful view of the Riviera